Meet Shams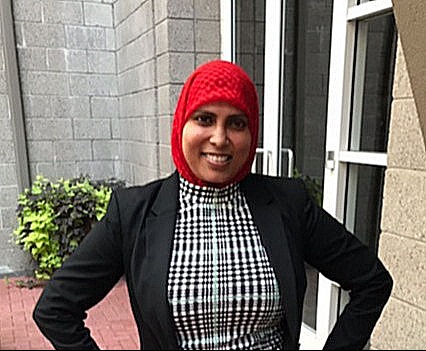 Hello LD11,
I am Shams AbdusSamad.
Warmest Greetings!
Growing up in Phoenix, I am a graduate of the Phoenix Union High School District. I am a democrat and a long-time resident of this District. I am also a proud "Sun Devil" graduate in Engineering.
2007 was the beginning of my Democratic Party political activism. During his run for President of the United States, then-Senator Barack Obama held a campaign rally at my campus. I participated in the event and have been "fired up" since.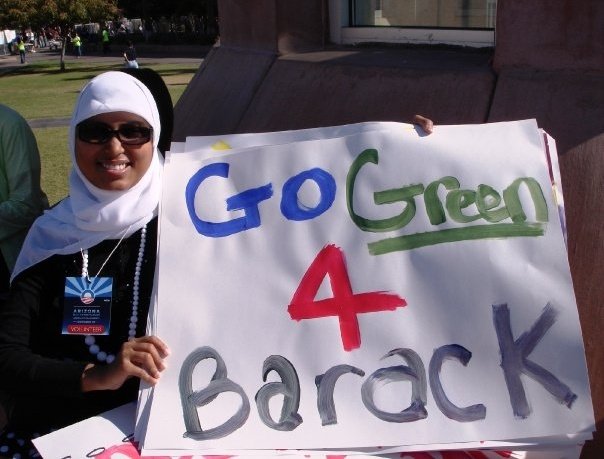 At the grassroots level as a precinct committee person, I have organized, learned, and witnessed the importance of local politics and how it affects us directly. As a legislative district board member, I worked closely with our local and state leaders on many issues close to our hearts. As a community organizer, I created and participated in many events for the betterment of our community.
My professional experience is varied which includes but is not limited to an adjunct professorship with MCC and currently I am a city employee. At the professional level, I created and served many community service programs for the public including my home community of LD 11.
With over a decade of experience starting at the grassroots level, as a legislative district board member, a community organizer and a resident of this district with firsthand experience, I understand the core values of our community. Now I would like to take my local experience to the state level and represent us.
I have learned, I am involved, and I am ready to Serve!
Fellow voters, I am asking for your vote to be your State Representative.
Thank you. Gracias. Dhonnobad.
Peace Be Upon You!